"…sharp-tongued and darkly hilarious, [THE BIG HURT] is also one of the more relentlessly honest, big-hearted reckonings with abuse to come out of the #MeToo era.
---
"Schickel has a terrific eye for detail, an acute ear for dialogue, and a capacity not to forgive and forget but to remember, understand, and move on."
---
"Erika Schickel relives two calamitous affairs that occurred nearly three decades apart in her clear-eyed, frank and funny book. The result is a dirty-laundry-airing memoir of the highest order."
---
"…readers drawn to women's stories of struggle, self-destruction, and attempted recovery will likely be wholly absorbed."
—LIBRARY JOURNAL
---
"Stirring. . . The probing examination of love and acceptance crackles with intensity. Schickel's raw honesty makes this hard to put down."
—PUBLISHER'S WEEKLY
---
"The memoir is well written, and the two intertwining stories are well-structured. [Schickel's] narrative timing is often spot-on."
—KIRKUS
---
---
In Her Memoir The Big Hurt, Erika Schickel Reframes Her Own Turbulent Story (Vanity Fair)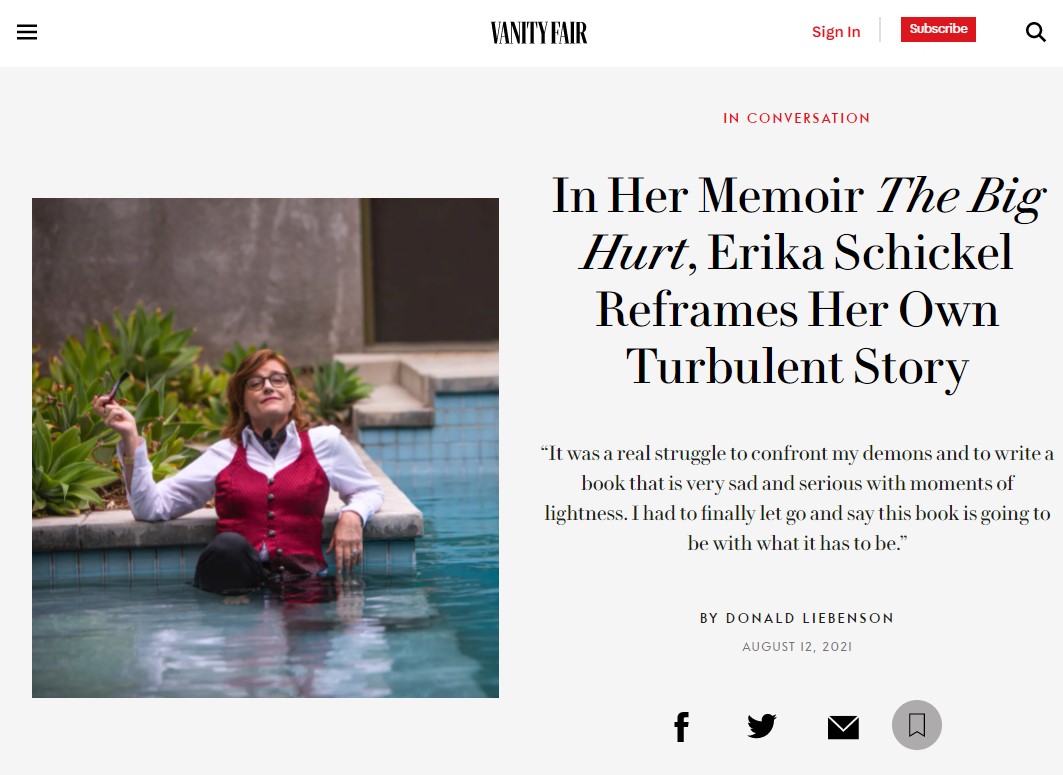 ---
Christine Blackburn interviews Erika for Story Worthy.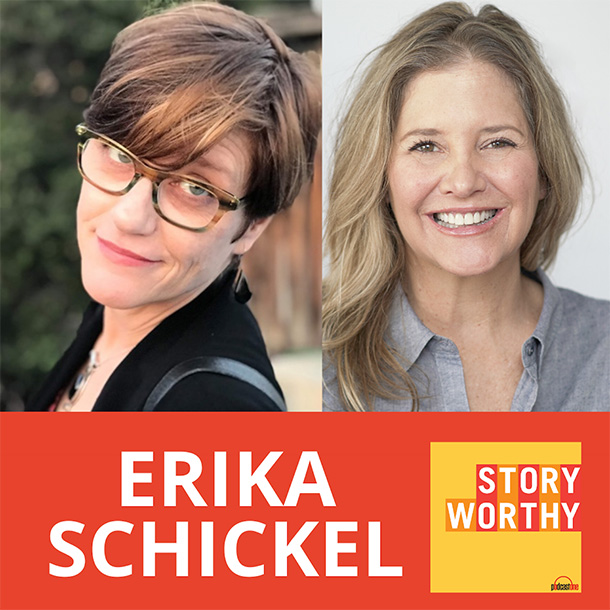 ---
Erika breaks down a chapter from The Big Hurt for Chris Cooper's blog:
The Magnification of One Memory in Memoir: Erika Schickel's The Big Hurt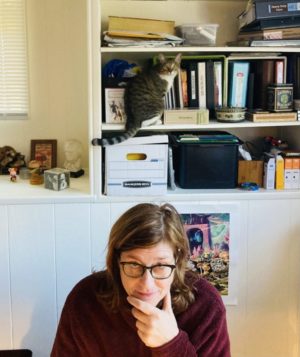 ---
---
The Orange County Register: The Big Hurt featured in OC Register's "Two recent memoirs about adultery spark interest–and controversy"
---
The Boston Globe: Erika featured in an investigative piece by The Globe's Spotlight Team: "The unexpected price of reporting abuse: retaliation"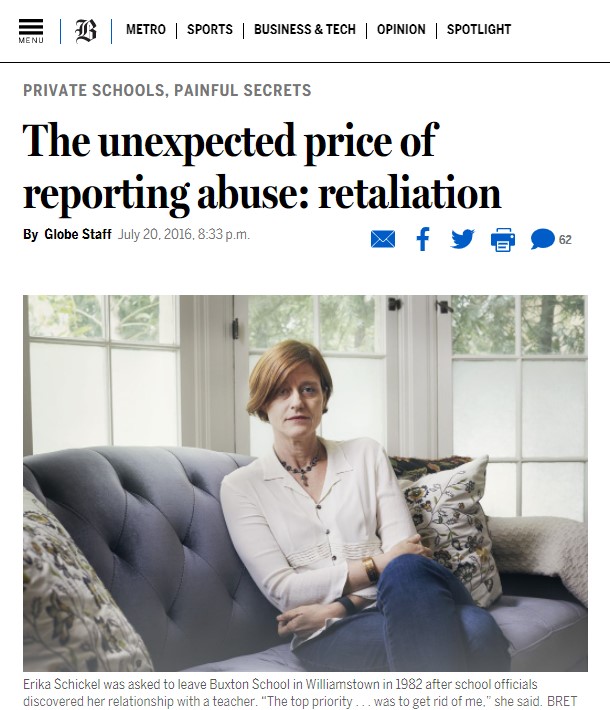 ---
Press & Media Inquiries:
Patty Garcia
opattyg@outtathisworldpr.com
---
"Well written. . . occasionally hilarious. . . an affecting portrait of a vicious, repetitive cycle."
—KIRKUS