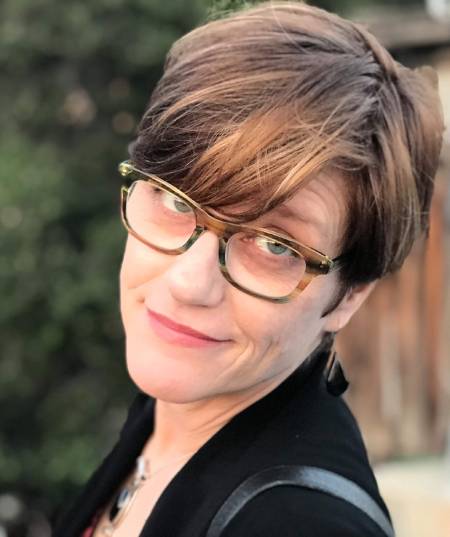 Erika Schickel is the author of  You're Not the Boss of Me: Adventures of a Modern Mom (Kensington Books, 2007) and the forthcoming The Big Hurt (Hachette Books, 2021).
Her essays, book reviews and reporting have appeared in The Los Angeles Times, The LA Weekly, LA City Beat, Salon, Ravishly, Tin House, Bust Magazine, The LA Review of Books among others.
Theatrically-trained, Erika has worked in film and television for thirty years both on-camera, and off as a voice-over artist. She has also written and performed a number of one-woman shows and a radio play for the LA Theatre Works series: The Play's the Thing.
Erika's memoir, The Big Hurt, will be published by Hachette Books in July, 2021